Not only have we been sitting indoors for the last months because of the coronavirus, it has also been unusually dry. We haven't seen any proper rain in Warsaw for over a month. Meteorologists are warning that we already see water levels that we usually have in the middle of the summer.
The lack of rain has lead to very dry conditions in the forests around Poland and the biggest national park, Biebrzański Park Narodowy, was ravaged by a wildfire that is now thankfully put out. The dry conditions are apparently the worst since measurements started and if this summer is anything like last year, the situation can become dramatic indeed.
We used our new freedom to go outdoors for recreation to take the bikes to the Vistula south of Warsaw to a nature area called Wyspy Zawadowskie. Here, the river is usually quite shallow and a number of sandy islands appear and disappear again with the changing seasons. I've never seen it quite like today though.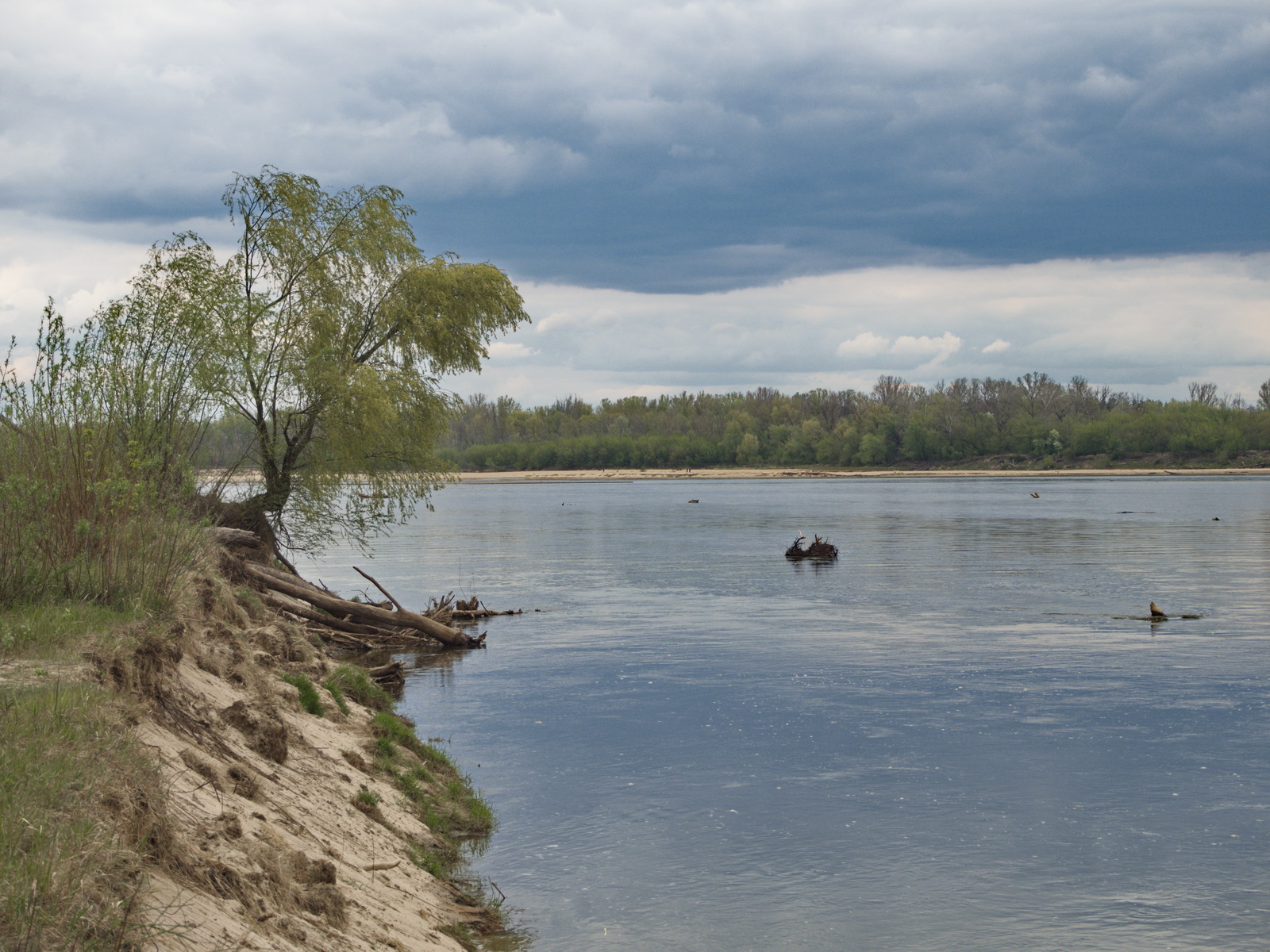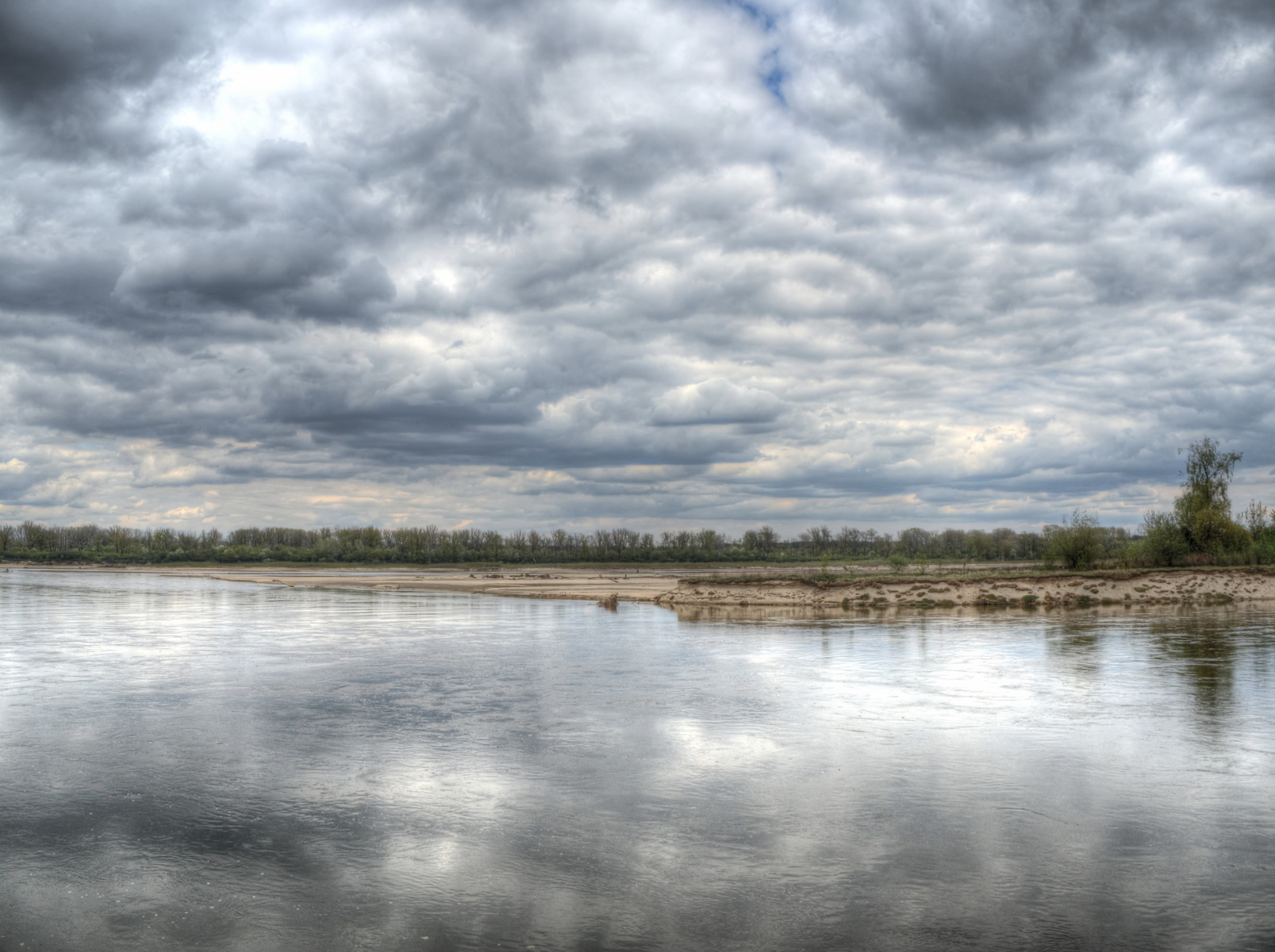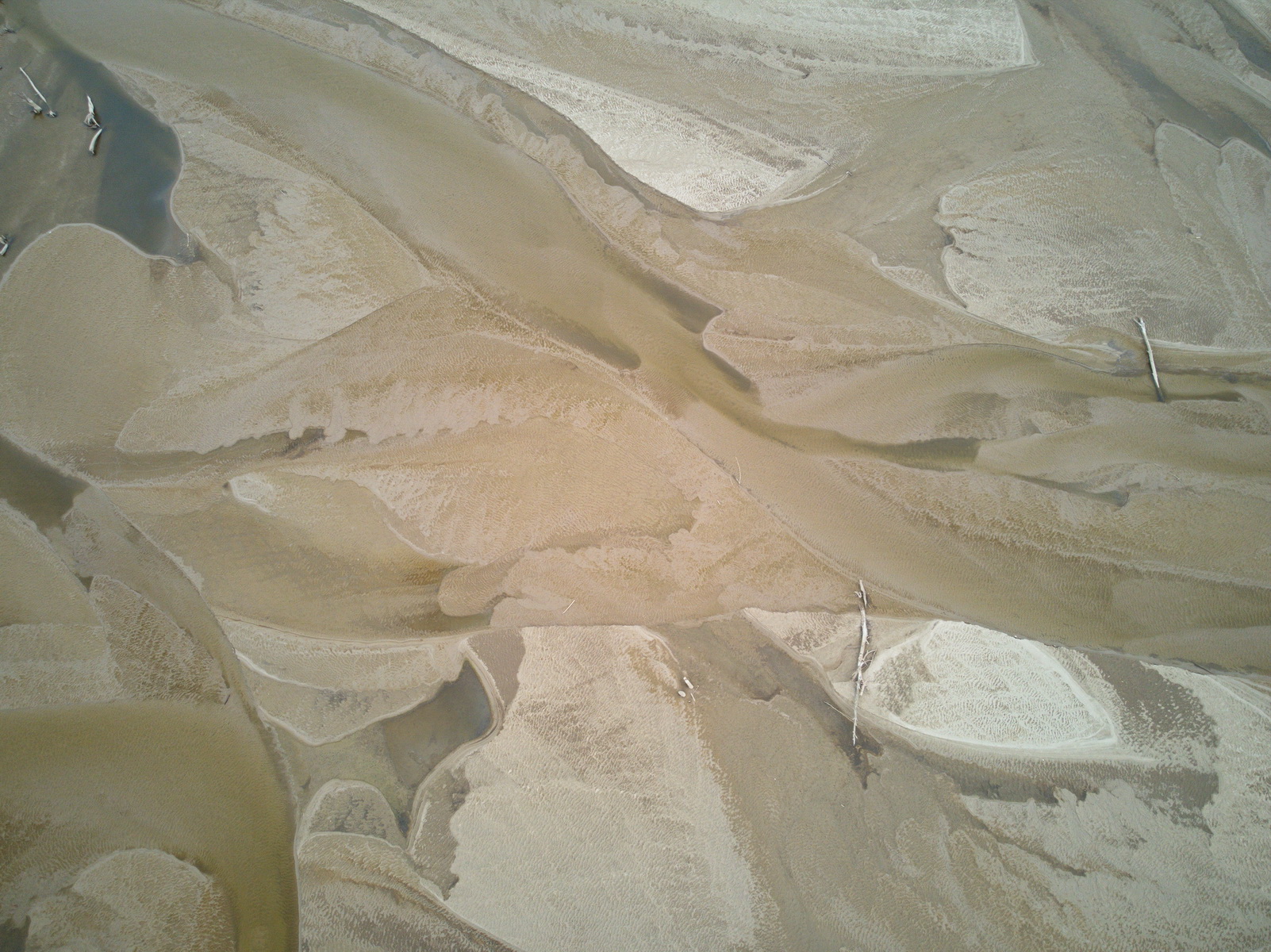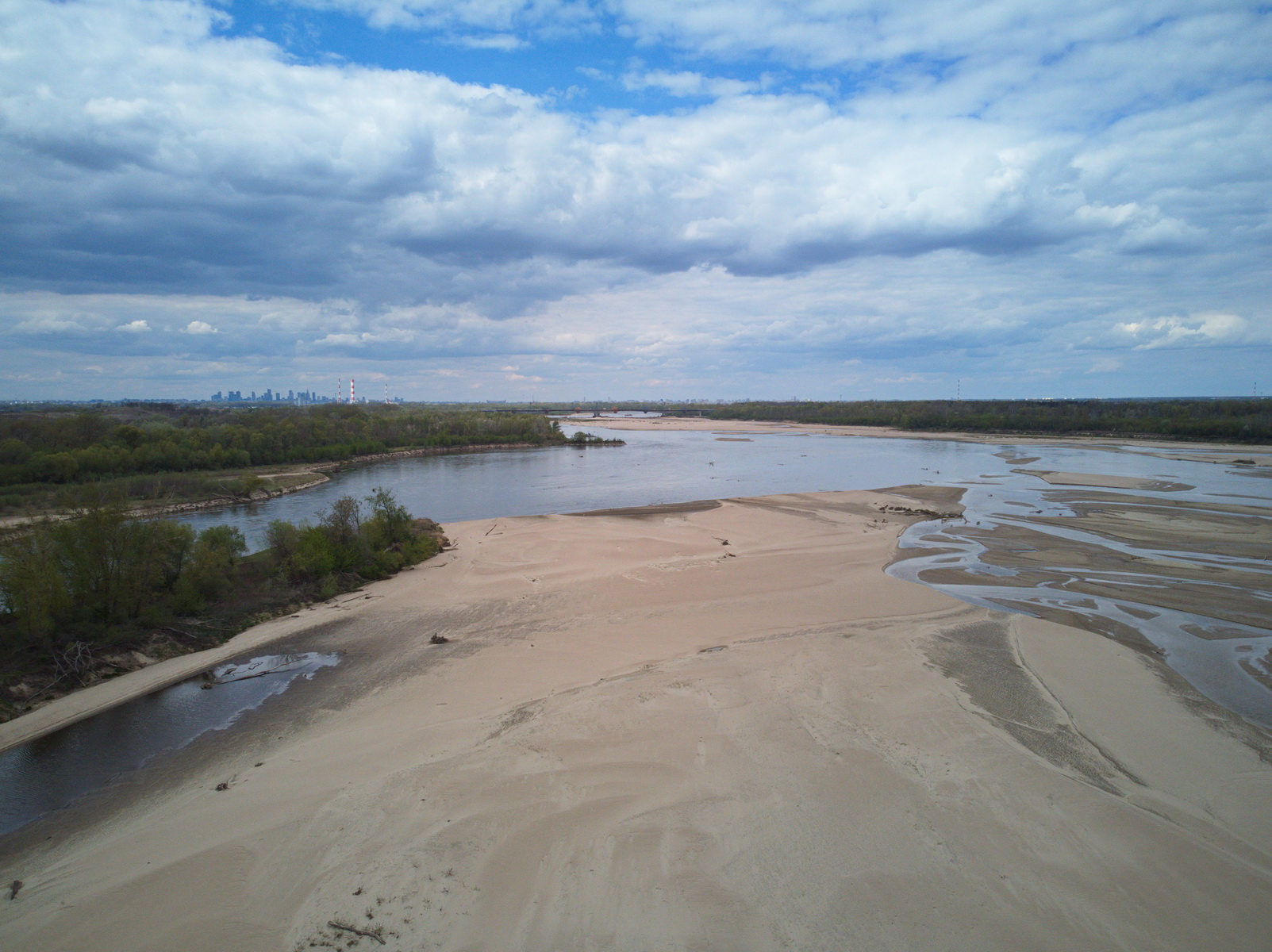 I hope we will have some more rain during the spring and early summer. They say that some might come this week. Here's hoping.