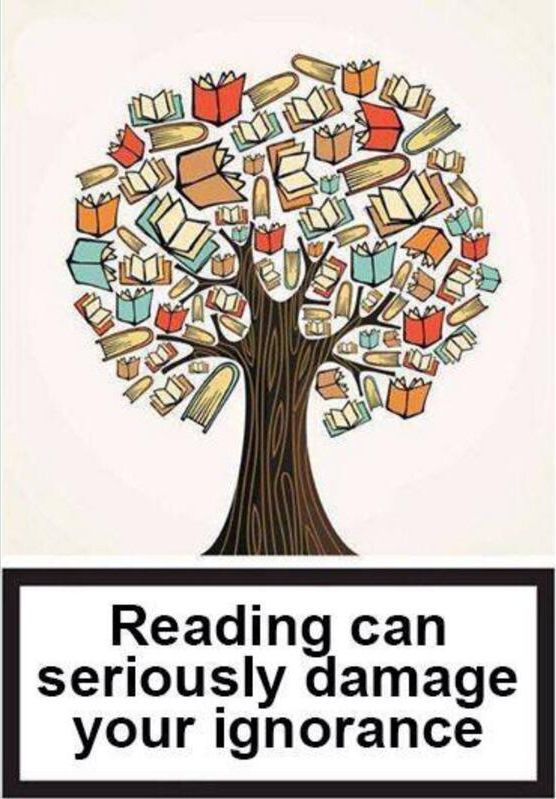 I really have too little time to read! I love reading, and I read a lot – just that the last couple of years I read very few books. It's more stuff for work: articles, manuscripts to review, things students write…
But to summarise last year: I managed to read a mere 17 books. According to Goodreads, that totals 6149 pages. Of those 17 books, 11 were fiction, 7 were written by women (41%)1, 3 were read in Swedish – the rest in English, the longest book was Red Mars by Kim Stanley Robinson and the shortest Voices from Chernobyl by Svetlana Alexievich. The latter was also the one I consider the best book of the year.
My goal for this year is to read at least as many books as last year including at least one book read in Polish 2. Unfortunately this hasn't started too well – I became reviewer for a PhD-thesis written in Polish, and going through that takes a whole lot of time.
The list of books I read were:
Voices from Chernobyl:
The Oral History of a Nuclear Disaster
Alexievich, Svetlana
Ender's Game
Card, Orson Scott
The Tower: A Chronicle of Climbing and Controversy on Cerro Torre
Cordes, Kelly
Lost in Math: How Beauty Leads Physics Astray
Hossenfelder, Sabine
Hundraåringen som klev ut genom fönstret och försvann
Jonasson, Jonas
Thinking, Fast and Slow
Kahneman, Daniel
Allt jag inte minns
Khemiri, Jonas Hassen
The Left Hand of Darkness
Le Guin, Ursula K.
Autonomous
Newitz, Annalee
Red Mars
Robinson, Kim Stanley
Factfulness: Ten Reasons We're Wrong About The World – And Why Things Are Better Than You Think
Rosling, Hans
Hur jag lärde mig förstå världen
Rosling, Hans
Harry Potter and the Philosopher's Stone (Harry Potter #1)
Rowling, J.K.
Harry Potter and the Chamber of Secrets (Harry Potter, #2)
Rowling, J.K.
Harry Potter and the Prisoner of Azkaban (Harry Potter #3)
Rowling, J.K.
The Ghost Brigades (Old Man's War, #2)
Scalzi, John
Artemis
Weir, Andy